and his trusty Prismacolor pencils
Einstein said: "If we don't imagine, we never discover."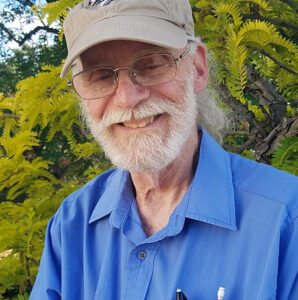 The more we use our imaginations, the greater and more beautiful our work becomes. Let me help you and your clients imagine greater. With the help of my sketches and full color renderings we will all grow and discover.
I was born in the Bronx with a bunch of Prismacolor pencils in my hand. And day after day, the first thing I do when I get into my studio is look and see what's on my drawing board, and see how to make it better than ever. And then I sit down, pick up my trusty Prismacolor pencils, and do it!
I can't help myself, I just love to sit at a drawing board and draw and refine and put new and greater life into the unfinished rendering or design before me. After all these years it still fascinates me to a degree I cannot fathom.
I come to you now as a true rendering and design professional, a self-employed freelance renderer and designer with over a half a century's worth of experience.
I can create beautiful, accurate, and inspiring architectural and interior design renderings and sketches for you that can win your client's heart in a moment.
I promise you, all my work is done with a lot of love and a lot of pride. Always beautiful, always accurate, always on time. For a price that works for you, and for me.
Thank you for hearing me out.
With me, or without me, I wish you well.